Overview
VCX-DoIP is the latest generation of vehicle network interface equipped with DoIP Ethernet diagnosis technology. It integrates four major automotive industry standards into one device. It not only supports all traditional vehicle bus protocols, but also supports the latest high-speed Ethernet diagnosis protocol. It has strong compatibility. VCX-DoIP is the best device to support the diagnosis and programming of all original vehicles.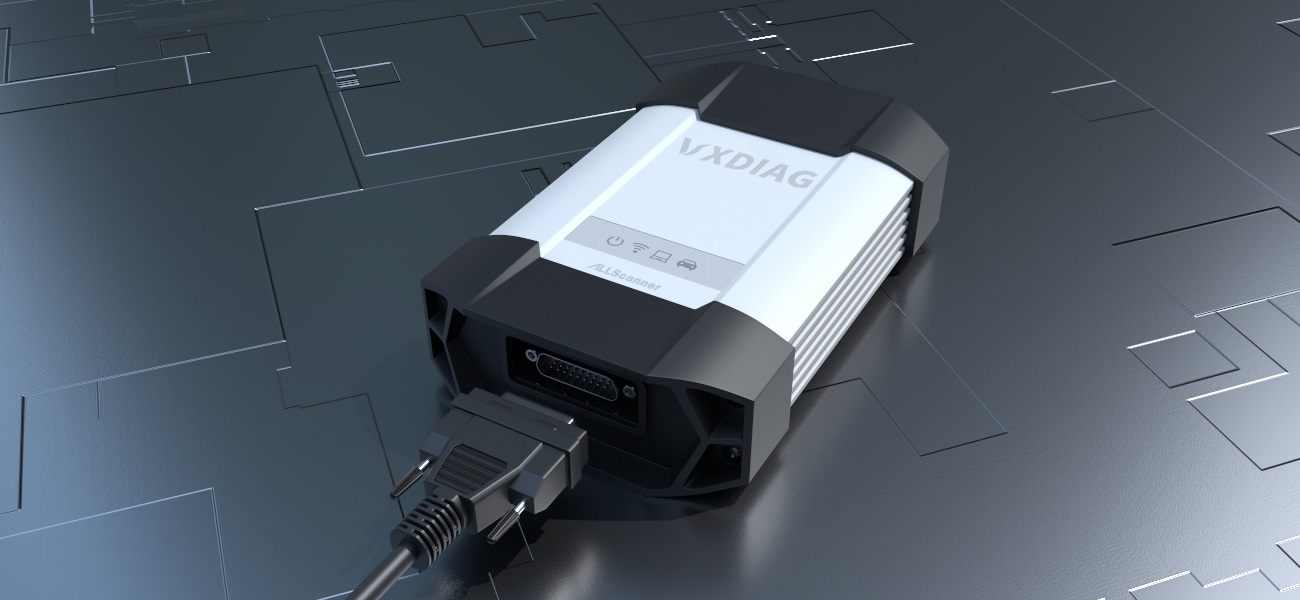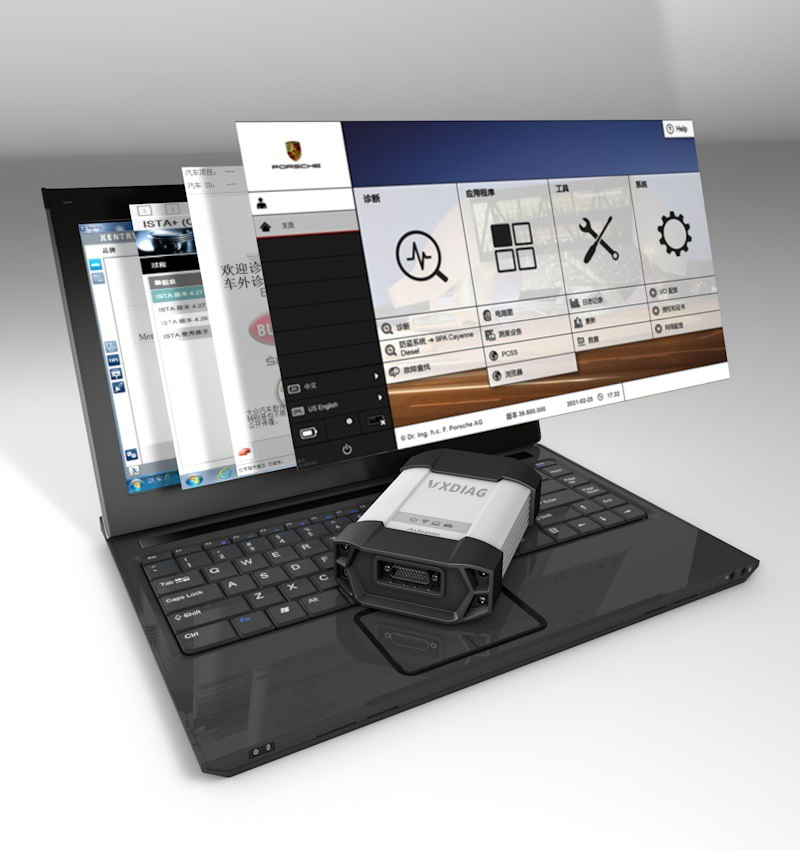 One device supports many original vehicle diagnostic softwares
A new design of vehicle network interface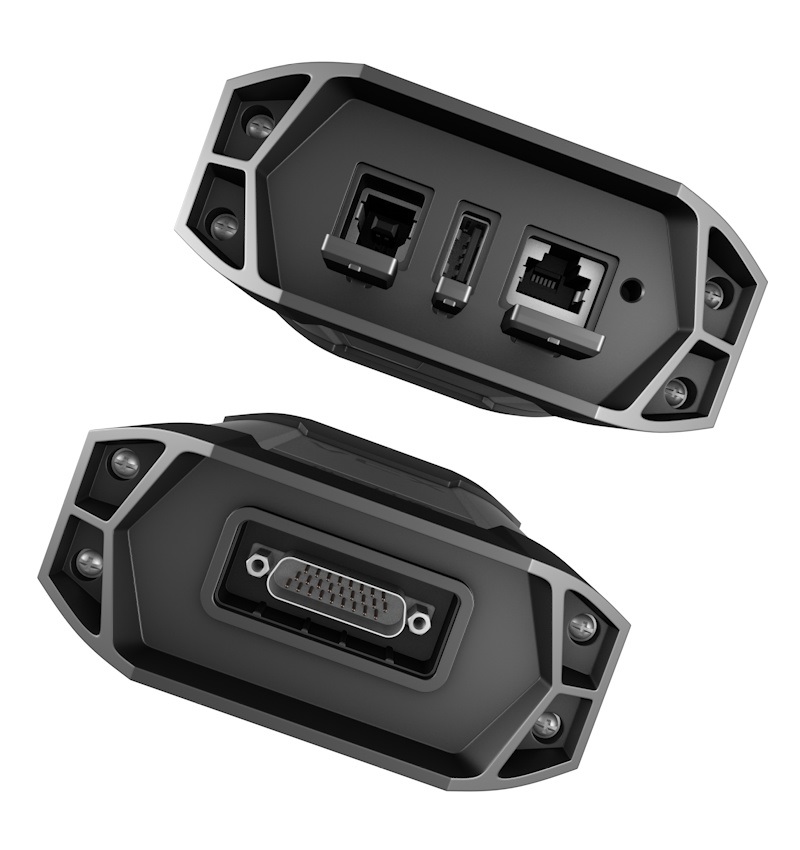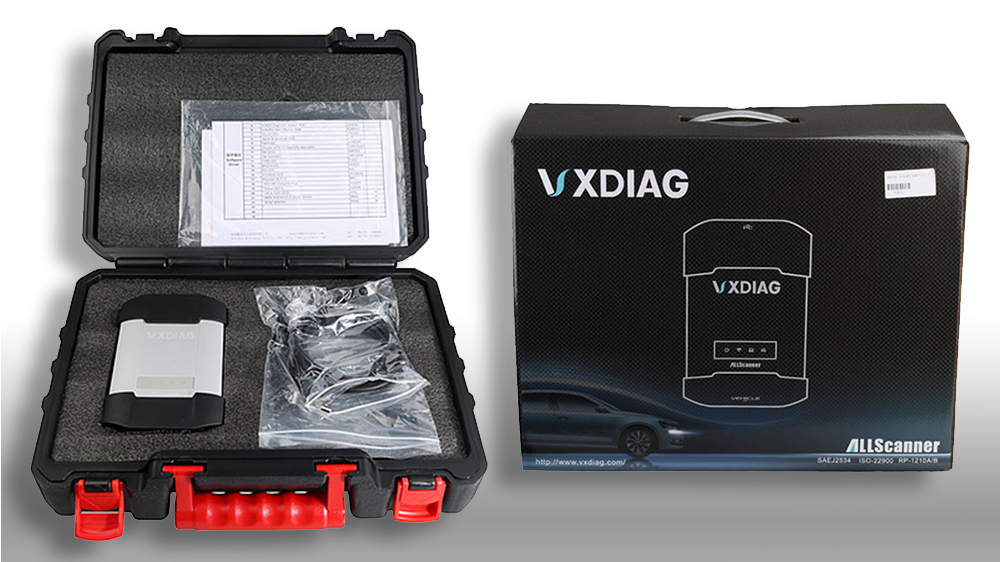 Meet the four major automotive industry standard designs
J2534 original factory level ECU programming functions
Original vehicle diagnostic functions supported
Original diagnosis software

BENZ
BenZ, Maybach, Smart, FUSO
XENTRY Diagnosis & DAS & DTS

BMW

VW
Volkswagen, SIAT, Skoda, Bentley, Lamborghini

AUDI

PORSCHE

PORSCHE

JLR

JLR

VOLVO

GM
Chevrolet, Buick, Cadillac, Opel, Horton

FORD

MAZDA
TOYOTA

HONDA
HONDA Diagnostic System HDS

SUBARU
Tech Specs
32bit 560MHz MIPS
32MB FLASH
128MB DDR
32bit 180MHz ARM
1MB FLASH
Iso-22900-1 standard, Db-26 diagnostic interface
ISO-13400-4 Option1/2  Ethernet
RJ-45 LAN 10/100M Ethernet
WLAN 802.11 b/g/n wireless network
Four LEDs: power, wireless, communication and vehicle
Vehicle power supply: DC 9v-36v (compatible with 12V and 24V)
L x W x H = 175 x 110 x 45 (mm)
Equipment weight: 0.6kg, Product + toolbox + package weight: 2.3kg
Aluminum metal + reinforced plastic shell
Comply with EU CE and US FCC
Light after startup, Flicker in error
Rapid flickering in wireless communications,
Slow flashing in wireless distribution network
Red flashing during USB communication
Blue flash when LAN communication
Red flashing in traditional protocol
Blue flashing when doip protocol
Supported vehicle bus protocols
Passenger car diagnostic protocols
Commercial vehicle diagnostic protocols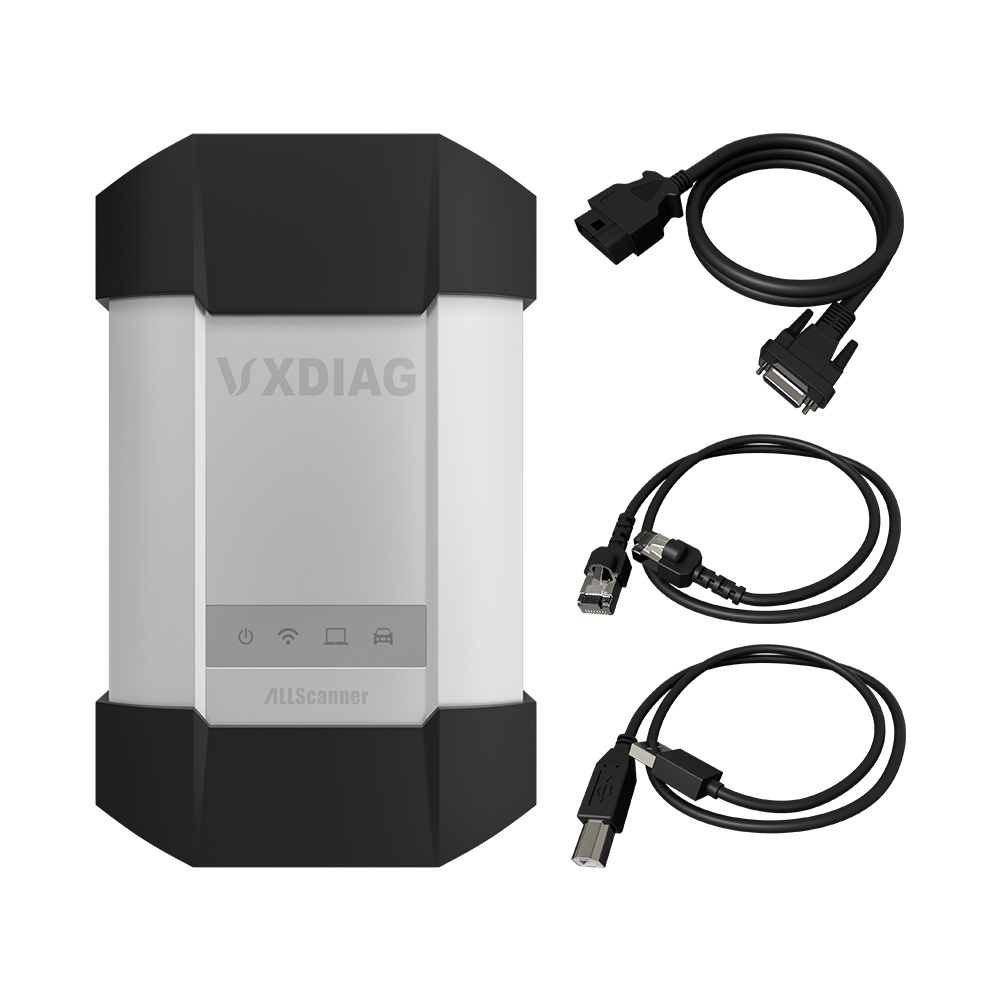 Remote diagnosis service accessories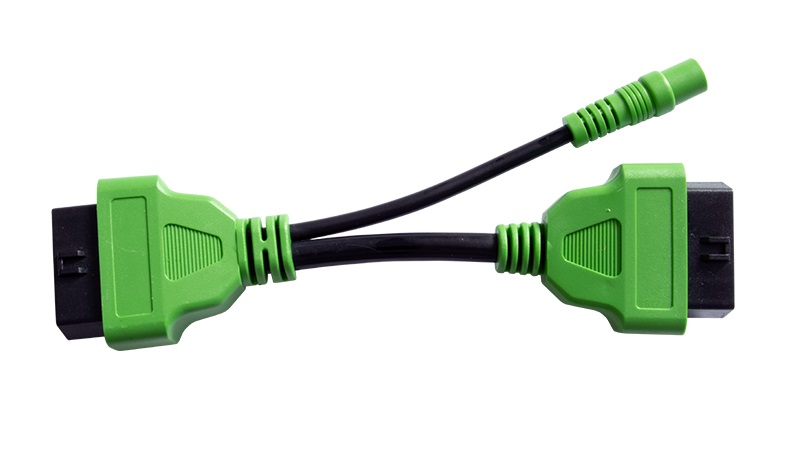 Remote-obd adapter
OBD female bus to OBD male bus (with power supply), 0.2m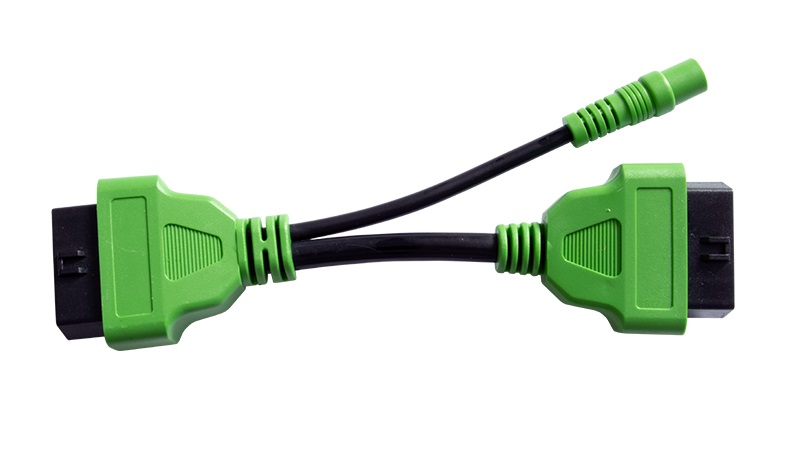 REMOTE-DoIP adapter
OBD female bus to OBD male bus (with power supply), 0.2m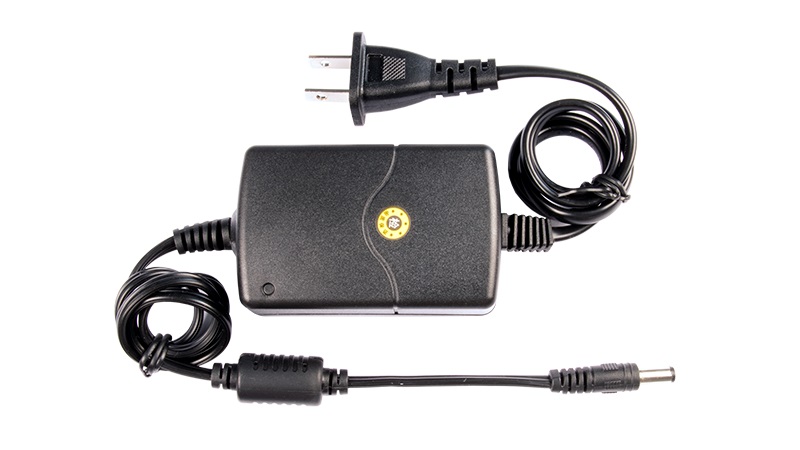 The power adapter
DC12V 2A power adapter, 1.5m
Which VCX is right for you?