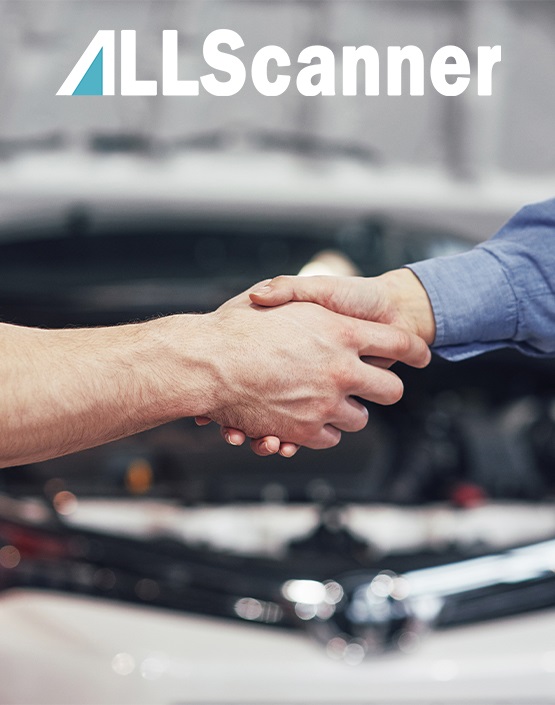 Promote open automotive measurement and diagnostic standards!
Provide standardized automobile detection and diagnosis products!
Focusing on the development of the global automobile industry, Allscanner has built an open automobile detection and diagnosis platform in line with international standards. The company is committed to developing epoch-making automobile detection and diagnosis hardware and software, integrating automobile information technology resources, and providing more perfect products, more professional technology and better services for enterprises and users in the automobile aftermarket, Build a leading brand in the field of automotive information technology.